Edmonds Massage for Women
  Holiday Special!!  Receive Two 1 Hour Massage for $120.00.  Save $30!!
Welcome to Mollie Boyce Edmonds Massage Therapy where the focus is on women's health and wellbeing.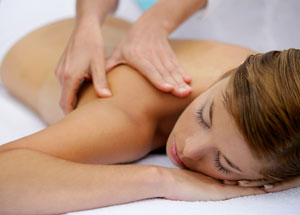 I take great pride in helping my clients relax, relieve stress and recover from injury in a professional and comfortable setting.
 A philosophy of balance – body, mind and spirit – guides my practice.  Edmonds Massage is graced by having Mollie as the local specialist in care for Women through Massage.
Body
Improve circulation
Relax tired or injured muscles
Shorten recovery time from injury or strenuous exercise
Reduce edema and scar adhesions
Increase immune function
Increase flexibility and range of motion
Mind
Reduce anxiety, insomnia, and mental fatigue.
Spirit
Nurture an overall feeling of harmony and well-being